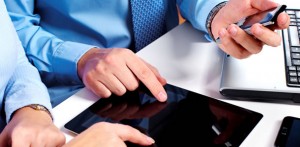 OMB is a leading provider of business advisory services to local, national and international clients operating in County Galway and its environs. Our Services can be categorized as follows:
Accounting Services
Cost effective completion financial accounts from books and records for all categories of client.
For Corporate Clients preparation from a trial balance of statutory financial statements in approved formats.
Management Accounts preparation.
Advice on keeping proper books of account.
Recommending accounting software packages.